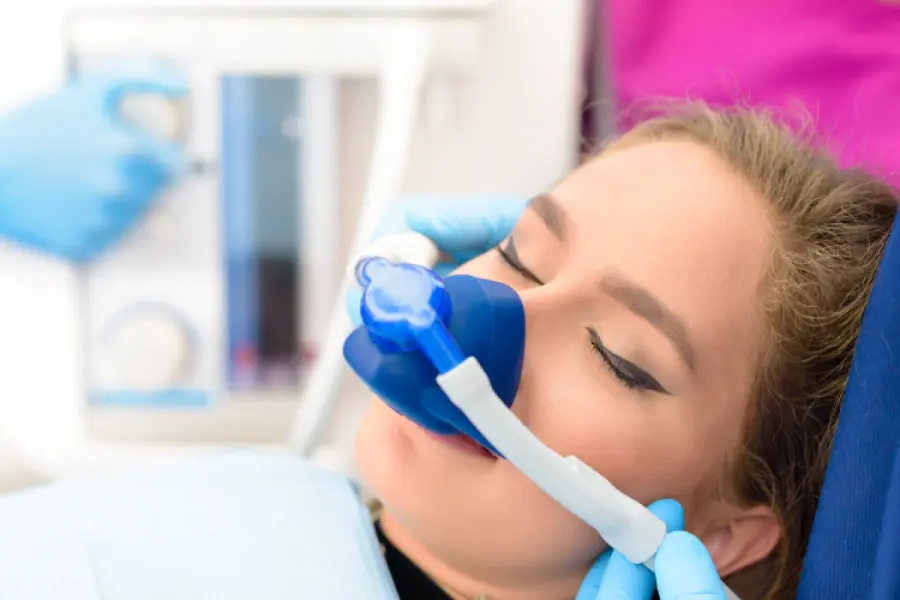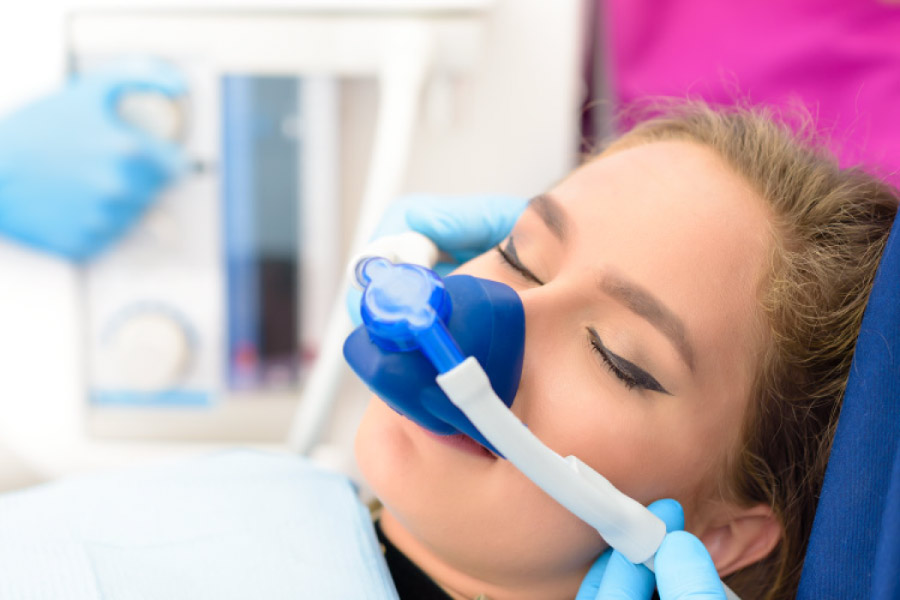 Are you nervous or anxious about going to the dentist to the point that you delay visits until the last possible moment? While we always want to make you feel as comfortable as possible during visits, we understand dental anxiety can get in the way. That's why we've put together this blog to help you understand dental anxiety and ways to overcome it.
What Causes Dental Anxiety?
Dental anxiety, or fear of the dentist, is relatively common among patients of all ages. According to the National Institutes of Health, 36% of people suffer from dental anxiety or fear. Anxiety around dental visits or the thought of treatment is caused by many different factors. Most of the time, dental anxiety stems from a poor previous experience that included pain, discomfort, or embarrassment. Other reasons like a strong gag reflex, concern about cost, or learned behaviors from role models can also contribute to dental anxiety. Despite the many reasons that make dental anxiety common, there are ways to overcome it!
Tips to Overcome Dental Anxiety
When trying to overcome dental anxiety, remember that you're not alone. Our team members at Riverstone Dental Care offices are here to help make your dental experiences enjoyable. If you are nervous about an upcoming appointment, try to use the following tips to overcome dental anxiety.
Identify what is causing your dental anxiety

Tour the dental office before your appointment

Bring a friend or family member to your appointment

Arrive early to your appointment to complete the paperwork

Ask questions about dental tools and treatments

Plan something fun to do after the dental visit
Minimize Anxiety with Dental Sedation
Riverstone Dental Care offers three levels of dental sedation. This not only helps relieve discomfort, it can also relieve anxiety. Please talk to our team about sedation if you have an upcoming procedure that is causing you to feel anxious. Our patients' comfort is a top priority.
Riverstone Dental Care Can Help Ease Dental Anxiety
In addition to dental sedation, our office is equipped with comforting amenities to help our patients feel at ease. We want our patients to receive the treatments they both need and desire, without worrying about anxiety. Our teams in both Coeur d'Alene and Post Falls are friendly and understanding. Contact us today to schedule your dental care.