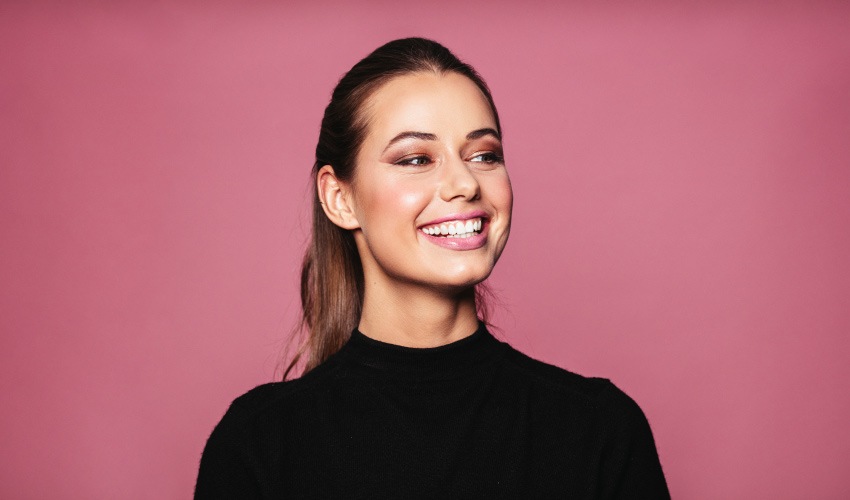 Do you suffer from dental anxiety? If so, you are one of the many Americans who experience some form of anxiety or fear about visiting the dentist. Here, we'll explain what dental anxiety is, what causes it, and how you can overcome it.
What Is Dental Anxiety?
This is a feeling of extreme discomfort or fear about going to the dentist. Some patients feel absolutely terrified at the thought of the dentist, to the point that they avoid going until their dental pain is an emergency. Other patients experience difficulty sleeping, loss of appetite, trembling, excessive sweating, and nausea before their appointment.
What Causes It?
While the exact cause of dental anxiety is unique to each person, there are some common causes. For many, they fear the possibility of pain. This usually comes from something that happened early in a person's life, like an upsetting trip to the dentist as a child. Others dislike the feeling of having minimal control while in the dental chair.
How to Overcome Dental Anxiety
A great way to overcome dental anxiety is by simply talking to our friendly team about your fears. By communicating with us, we can better make accommodations for your unique needs so you feel more comfortable. For example, we can decide on a hand signal together that will indicate you need us to pause treatment. Additionally, we can explain in detail what we are about to do so you you feel more involved and in control. Our dental office also offers several dental sedation options, including nitrous oxide, oral conscious sedation, and IV sedation, that will help you remain calm during your treatment procedure.
Other ways to combat your dental anxiety include: bringing a trusted family member or friend to your appointment for support; listening to your favorite music or audiobook while in the dental chair; wearing comfortable clothes; squeezing a stress ball; eating a nutritious breakfast beforehand; and having an enjoyable activity planned after your appointment for you to look forward to.
Gentle Dentistry at Riverstone Dental Care
If you have dental anxiety, let us know. We do all we can to help each patient feel safe and comfortable throughout their visit with us so their experience is positive from start to finish. And you'll love our patient amenities. We provide cozy blankets and pillows, a complimentary beverage station, massaging dental chairs, TVs with Hulu and Netflix, and free WiFi. Contact us today to schedule your appointment.