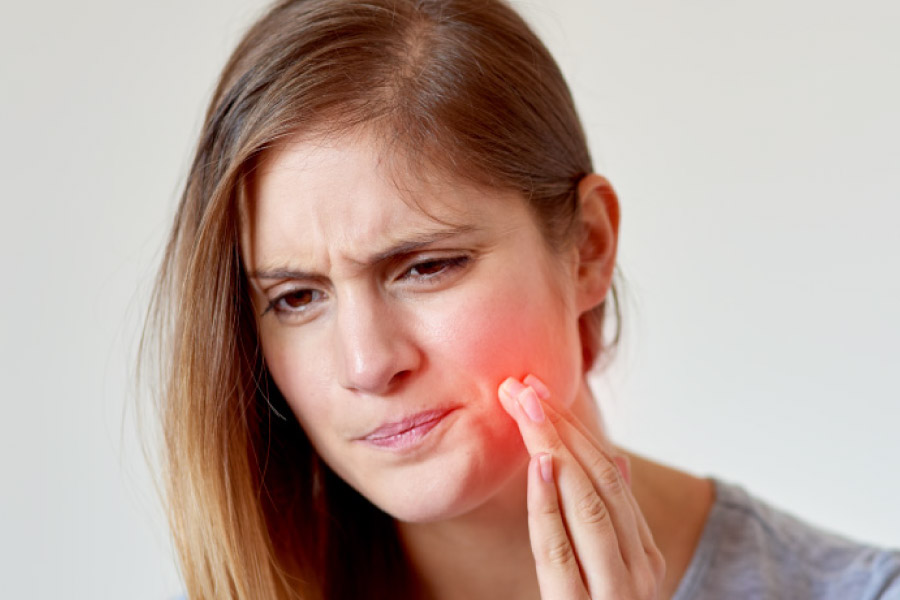 In March we suspended regular and elective dental treatments and provided treatment only for emergency dental needs due to government restrictions from COVID-19 (coronavirus). We are pleased to announce that we are once again open for all routine dental care! If you or a member of your family would like to be seen immediately, please contact us for an appointment.
Changes For Your Safety
You'll notice some changes when you come in for your appointment. Rather than wait in our lobby, we'll have you check in with us by telephone and wait in your car. Appointments will be spaced out to allow for sufficient social distancing. This might require a little wait on your part before your appointment. Please be patient since we are unable to provide the type of efficient scheduling we are accustomed to. When it is time for your appointment, a member of our team will come to your car. We will be doing regular temperature checks of both patients and staff. We have also added some new pre-screening questions. If you feel even the slightest bit sick, please wait to schedule your appointment.
Sterilization & Disinfection
At Riverstone Dental Care, we abide by strict cleaning and sanitization protocols and have further enhanced our current procedures to ensure that our office is completely sterilized and safe for you and our team. We want you to feel as comfortable as possible at our office and we are committed to providing a high standard of care. Our mission is to provide quick and effective treatment to improve your oral health and safeguard your smile.
Dental Emergencies that Require Same-Day Care
We are still providing same-day care for dental emergencies that require urgent treatment. If you have any of the following, please call our office right away so that we can get you in. If left untreated, many dental emergencies can leave lasting damage to your oral health and lead to even more dental issues down the road.
Broken or Cracked Teeth

Chronic Tooth Pain

Damaged Restorations

Knocked-Out Adult Teeth

Severe Gum Infections
Book Your Appointment Today!
Riverstone Dental understands that these are uncertain and challenging times and we are pleased to once again be able to take care of all of your dental needs. If you put off dental care during the closure, it's time to get it taken care of! We look forward to seeing you and your family at our Coeur d'Alene or Post Falls office in the near future.