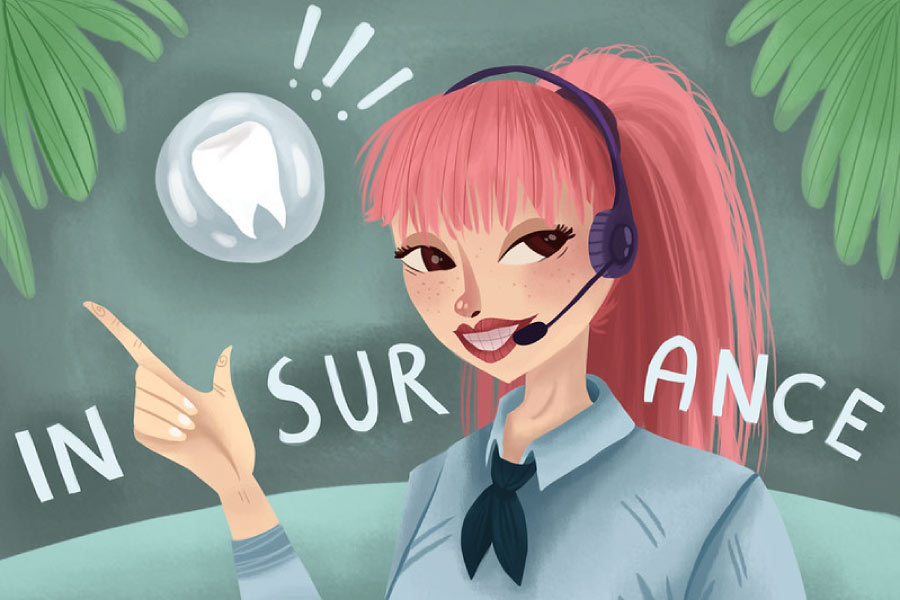 We're reaching the end of 2022, which means your dental insurance benefits expire and reset! Before the new year starts, check your insurance to see if there are benefits you can squeeze in before they're gone. Here's what to do.
Look at Your Plan's Deductible & Annual Maximum
The insurance deductible is what you need to pay out-of-pocket before the insurance provider starts contributing to dental costs. The annual maximum represents how much your provider will pay in a calendar year. If you've hit your deductible for the year but not the annual maximum, your insurance will help pay for any treatments you get for the rest of the year. Need an expensive treatment soon? Now is the time to get it!
Consider Splitting Dental Treatments
If you've needed a lot of dental care this year, you may be close to hitting your annual maximum. This can be an issue if you need another treatment which puts you over the annual maximum. Depending on what service you need, we can split the treatment, which also splits the cost. We'll complete one part before your benefits expire and then finish the rest of it next year when your benefits and the annual maximum reset.
Get Another Cleaning & Exam if You've Only Had One This Year
The vast majority of dental insurance plans cover two professional cleanings and exams per year. If you neglect to use them during the year, they do not roll over. Now is the time to get in your second check-up before the benefit expires. Getting two cleanings and exams a year helps you avoid gum disease, cavities, and other oral health issues.
Use Your Insurance Benefits at Riverstone Dental Care in Coeur d'Alene & Post Falls, ID
Our office accepts most insurance plans, so now is a great time to use your benefits before they're gone! Our financial coordinators file, track, and update claims for you, so you can be sure you're getting the most from your provider. If you have questions about your plan or want to schedule an appointment before your benefits reset, please contact us today!