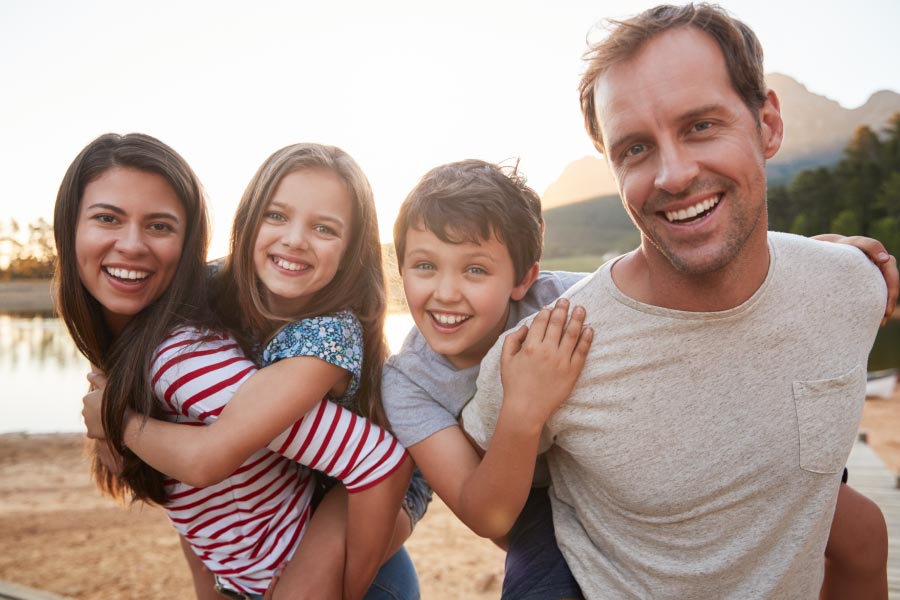 Looking for a new dentist? Most of us stay at our dental practice for years and years, even for life! So, it's important that you know what you're looking for in order to make an informed decision. In this post, we'll offer some tips for choosing a family dentist.
Convenience Is Key
When choosing a family dentist, you'll want to think about convenience. How can you make it as easy as possible for you and your family members to keep up with regular dental visits? You'll want to consider the convenience of the location. Here at Riverstone Dental Care, we have two Idaho locations to choose from! Another important consideration? Keep everything centralized by choosing a dentist who will see your entire family. Here at Riverstone, we happily treat patients of all ages.
Consider the Financials
Although dental care can be affordable, it does come with some costs. Make sure you consider how your choice of a dentist will benefit your wallet. Do you have insurance? You'll want to ensure in advance that the dentist you intend to see accepts your plan. Here at Riverstone, we accept a variety of insurance plans, and we offer an in-house dental plan for our uninsured patients. You can sign up with us at any time during the year.
All About Amenities
A lot of people don't love visiting the dentist. But there are perks at some offices that can make that visit better, even enjoyable! Here at our two Idaho locations, we focus on keeping our patients comfortable, at ease, and entertained during their visit. You'll find great amenities at our offices, such as wifi, comfy blankets, massage chairs, Netflix, and more. We also offer multiple levels of dental sedation if needed to make your visit more comfortable.
Quality, Comfortable Care at Riverstone Dental
If you're looking for a new dentist, you really don't need to look any further than Riverstone Dental Care! We pride ourselves on great care, extensive service, and unmatched comfort. We can't wait to meet you in this new year!