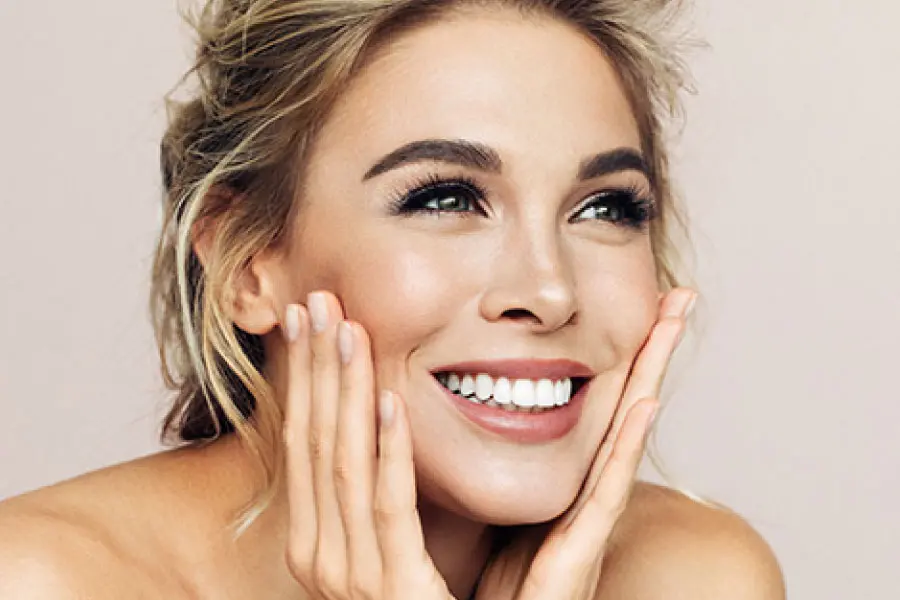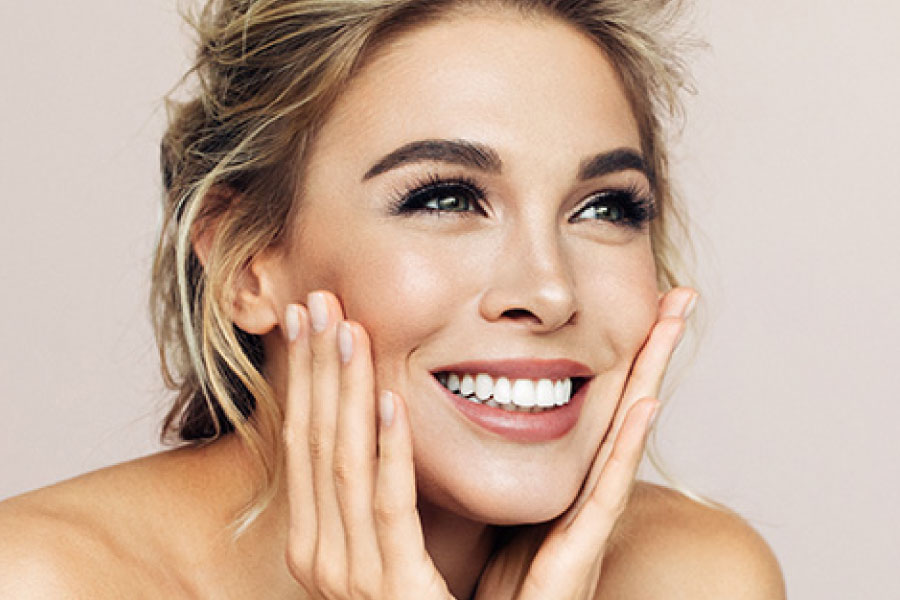 Are you dreaming of a smile makeover? There are so many different ways you can transform your smile! You can straighten your teeth with traditional braces or clear aligners. It's also possible to change the shape and size of your teeth with dental veneers or boost their brightness with teeth whitening. You may know that you're ready to take steps to improve your smile's aesthetics but remain unsure about how to actually get things going. To help you get started, here are four questions you should ask your dentist before undergoing a smile makeover.
1. What Can I Fix With a Smile Makeover?
The phrase "smile makeover" encompasses a variety of dental treatments, but all are related to cosmetic issues. If you know what you want to change about your teeth, you should ask your dentist if that's possible with a smile makeover. Not all problems can be fixed with cosmetic treatments. Sometimes a restorative treatment is necessary to fix a deeper issue.
2. How Long Will My Smile Makeover Take?
Perhaps your smile makeover involves just one treatment, or maybe it requires a series of treatments. You should ask your dental team how many procedures and visits it may take to get to your smile goal. That way you'll be fully informed and prepared from the get-go.
3. Do You Have a Gallery of Before & After Pictures?
When you decide to go through with a smile makeover, you'll want a dentist who you can trust and who can deliver beautiful results. Don't be shy about asking your dentist if they have some before-and-after pictures. This way you can see examples of patients who had similar treatments done so you can get an idea of how your transformation might look under their care.
4. How Much Will My Smile Makeover Cost?
The price of a smile makeover differs widely depending on what treatments you choose. Whether or not you have dental insurance and how much your insurance plan covers will also make a difference. Some plans will cover orthodontics but most dental plans won't pay for services that are solely cosmetic. Riverstone Dental Care offers a number of payment options to help make your smile makeover more affordable. We'll also provide an up-front cost estimate for your proposed treatment plan so you know how to budget.
Smile Makeovers at Riverstone Dental Care
With those questions in your back pocket, you're ready to book your first smile makeover consultation. Call or email Riverstone Dental Care in Coeur d'Alene or Post Falls, ID to plan your visit. We offer all of the services necessary to give you the beautiful, healthy smile you've always wanted to have!