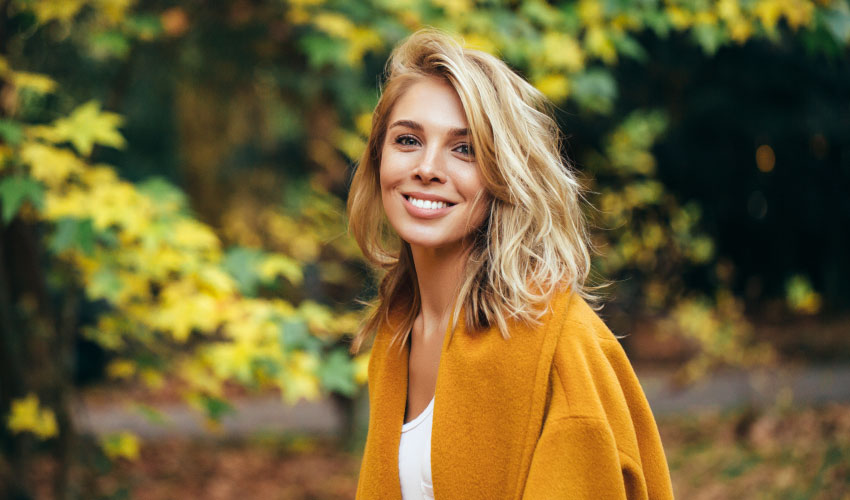 Looking for a solution to a missing tooth or for multiple missing teeth? Dental implants could be the restoration your smile needs! In this blog post, we'll explore some of the facts about dental implants to give you an initial sense of whether or not this tooth replacement option might work for you.
The Basics
A dental implant consists of a biocompatible titanium post surgically inserted into the jaw in the space left by a missing tooth. This acts as the replacement tooth root. Once placed, the implant will fuse to the jawbone over several months of healing. After this period of osseointegration, a custom-made restoration will be affixed to the top of the implant. This could be one of our same-day CEREC® dental crowns, a bridge, or a denture.
Why Patients Love Dental Implants
Dental implants have become a very popular option to replace missing teeth for many reasons. A dental implant feels just like a real tooth, allowing you to speak and eat normally. Implants are permanent, comfortable, and stable, and will protect your jawbone from deteriorating. They conveniently don't require additional maintenance beyond typical daily brushing and flossing and routine dental visits. Additionally, each restoration is custom-made to blend in naturally with the rest of your smile.
Who Is a Good Candidate?
Although implants are widely beloved, they aren't the perfect solution for every patient. The main obstacle when it comes to implant dentistry has to do with the jaw. If a patient's jawbone is weak, the implant process may be more complicated, or not possible at all. This is because a strong jaw is necessary for successful attachment of the implant to the bone. Depending on the situation, a patient may need a bone graft to support a dental implant, or an alternative tooth replacement solution due to the high risk of dental implant failure.
Dental Implants at Riverstone Dental Care
If dental implants sound like the solution to your tooth loss, it's time to come on in and see us for a consultation. When you're here, we'll help you determine whether implants really are for you. If they are, we'll get started on the process of restoring your smile to full health and function! Contact us today to plan your visit.