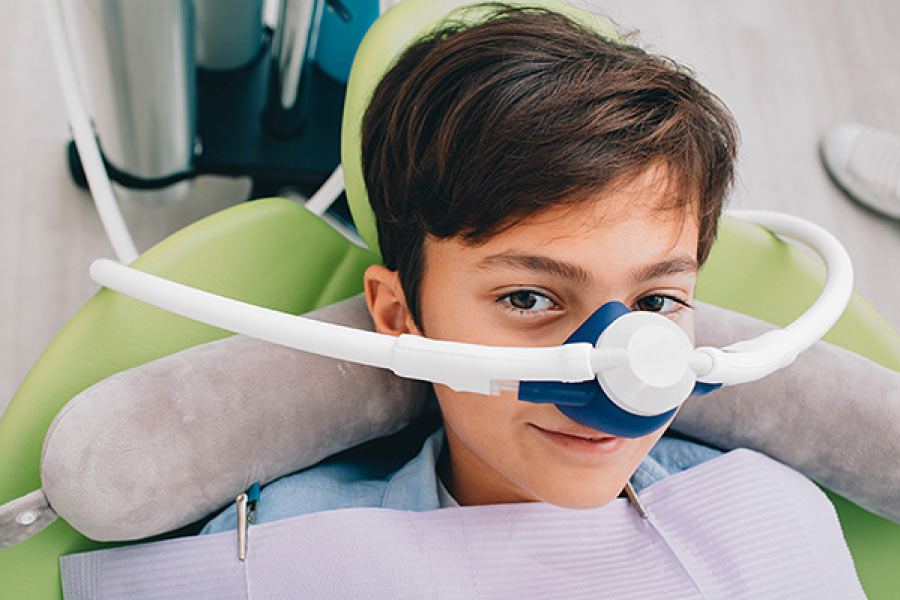 Do you have a fear of the dentist that interferes with necessary dental treatments? Avoiding the dentist can harm your oral health in the long run. At Riverstone Dental, we do whatever we can to make you feel as comfortable as possible, including offering sedation dentistry. Some patients may be apprehensive to try sedation dentistry, but for most patients it's very safe.
When to Use Sedation Dentistry
Anyone who suffers from dental anxiety can benefit from sedation. The sedation will calm you, so you don't have as much anxiety in the dentist's chair. Some patients like to consider sedation dentistry for more complicated procedures like application of a bridge or a tooth extraction. Although it's not common, sedation is also available for individuals who have an immense fear of the dentist and need a tooth cleaning and examination.
Sedation Dentistry Safety
Sedation dentistry is safe when properly applied. In some cases, a patient may have a health condition that interferes with their eligibility to receive sedation. However, our dentists will provide you with a thorough evaluation and will review your medical history to ensure you can use sedation without risking a health complication. Our team of dental professionals carefully monitor patients who receive sedation to be sure they remain safe and comfortable throughout the dental procedure.
Types of Sedation
The mildest sedation is nitrous oxide, which is safe for a majority of patients. This option is even available for children who need dental procedures. We also offer oral conscious sedation which is administered in the form of an oral medication taken at a certain time before your appointment. To optimize your results, you want to follow all instructions carefully. For instance, you may need to refrain from drinking or eating a certain number of hours before your appointment. Riverstone Dental Care is one of the few offices trained to administer IV sedation for more complex procedures and cases.
Patient Comfort at Riverstone Dental Care
At Riverstone Dental Care, we want our patients to enjoy a lifetime of good oral health. That's why we take every step necessary to alleviate your pain during procedures and to ease your mind if you have a fear of the dentist. Our goal is to keep our patients comfortable, safe, and confident in returning to the dentist for years to come. Schedule an appointment with Riverstone Dental Care, serving Post Falls, Coeur d'Alene, and the surrounding area by calling our office or filling out the contact form through the link below.