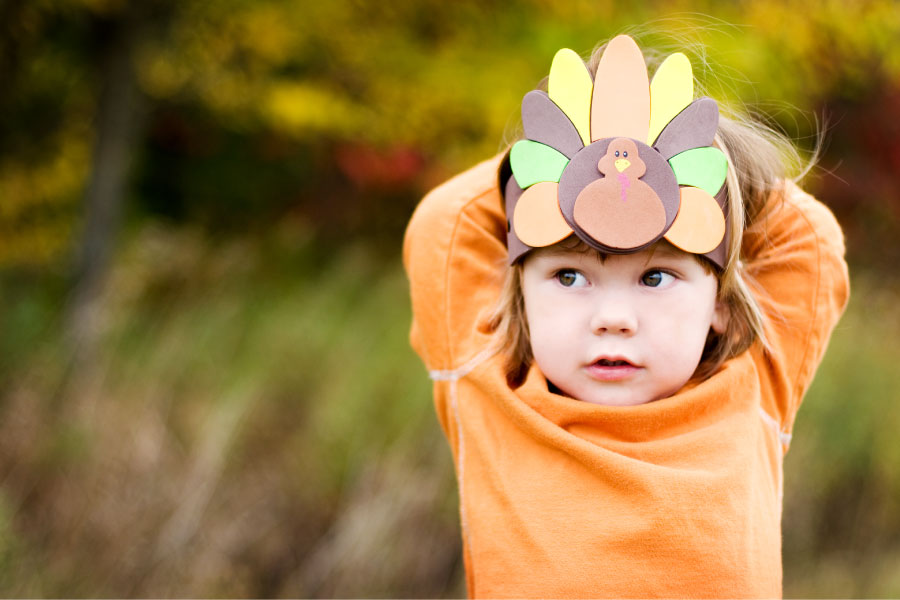 Thanksgiving is about showing our gratitude, spending time with our loved ones, and, of course, eating lots of amazing food. Given that it's November already, you may have started planning out your menu for the big holiday. What you eat has an effect on your dental health. We have some recommendations for food you might want to think twice about if you're concerned about the well-being of your smile.
Sweet Potato Casserole
Sweet potato casserole is a classic Thanksgiving dish. Depending on how it's made though, it might not be the best choice when it comes to your dental health. The reason why is right there on the top of the dish – the layer of sugary marshmallows. For a healthier version, try replacing those marshmallows with some toasted nuts or streusel.
Cranberry Sauce
Cranberries are naturally tart, so when they're turned into sauce, that means the addition of loads of sugar to balance out the flavor. Needless to say, sugar isn't your smile's best friend. If you must have cranberry sauce on Thanksgiving, try and make a homemade version so you can control how much sugar is going into it. The bright color of cranberries can also be tooth-staining so rinse with water or brush as soon as possible.
Fruit Cake
Despite its name, fruit cake isn't as healthy as you might think. It's made with dried fruit, and dried fruit is not only full of sugar, it's also sticky. That means that not only are your teeth exposed to more sugar, but the sugar can stick around longer, making you more vulnerable to cavities.
Sticky or Hard Snacks
Vegetable and cheese trays are great additions to the holiday table but sometimes other snack offerings aren't very healthy. Watch out for caramel popcorn. Besides the caramel getting stuck on your teeth, hidden unpopped kernels and hard nuts can crack teeth or knock out fillings. Hard or sticky candies are also a risk. Extra crusty bread used for dips or appetizers can also crack weakened molars if you aren't careful. We also warn against chewing on ice cubes while you visit around the table. No one wants to deal with a broken tooth, especially over the holidays.
Family-Friendly Dentistry at Riverstone Dental Care
At Riverstone Dental Care, we're grateful for our patients and their families. We want you to avoid any dental emergencies over the holidays. If you have any questions about our services, give us a call. Our team is here to help you with all your smile needs. Are you looking to schedule an end-of-the-year treatment like a dental cleaning or teeth whitening? We have locations in Coeur d'Alene and Post Falls and we look forward to seeing you!