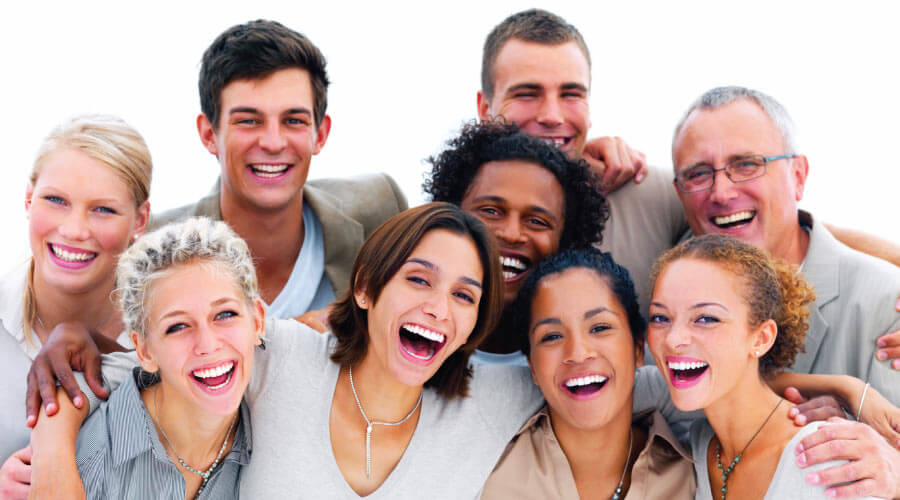 What better way to start the new year than by finding a brighter smile with cosmetic dentistry? At Riverstone Dental Care we are proud to offer a number of cosmetic dentistry options including veneers, Invisalign, whitening treatment, and more. Whether you live in Coeur d'Alene or Post Falls, we can help you get the smile of your dreams in 2020!
Porcelain Veneers
If you are unhappy with the symmetry of your smile, porcelain veneers may be a great option to consider. Porcelain veneers are thin shells of porcelain that cover your teeth and allow you to transform their appearance. This includes lengthening teeth, closing small gaps, reshaping teeth, and changing the color of your teeth.
In-Office Teeth Whitening
If you're not looking to change the shape of your teeth but still want to whiten them, in-office teeth whitening could be the cosmetic dentistry option for you. This is an easy way to get a whiter smile in as quickly as two hours. During the treatment, a professional whitening gel will be applied to your teeth and left there for fifteen minutes. We'll then repeat this process two more times before you're ready to leave our office with teeth that are up to eight shades lighter.
Take-Home Teeth Whitening Kits
While in-office teeth whitening is great for some, take-home whitening kits are perfect if you want to whiten your teeth in the convenience of your own home and on your own schedule. They come with professional whitening gel and whitening trays. You'll get a whiter smile with this treatment than with over-the-counter kits.
Traditional Metal Braces
If you need straighter teeth and have mild to severe alignment issues such as crowding, overbite, underbite, or space between your teeth, traditional braces may be for you. We offer both traditional silver brackets or clear ones that allow you to straighten your teeth in a more subtle way.
Invisalign
And speaking of subtle! Invisalign® is a great way to straighten your mild to moderate alignment issues in a discreet way. Instead of silver metal wires and brackets, Invisalign uses clear, plastic aligners that gradually move your teeth into proper alignment. These aligners are also removable so you can take them out to eat, brush your teeth or even for a special occasion like a wedding or interview.
Get Your 2020 Smile at Riverstone Dental Care!
Whatever dental issues you have, we can help. And we have flexible payment options to make your treatments affordable. Contact our Coeur d'Alene or Post Falls office for more information.