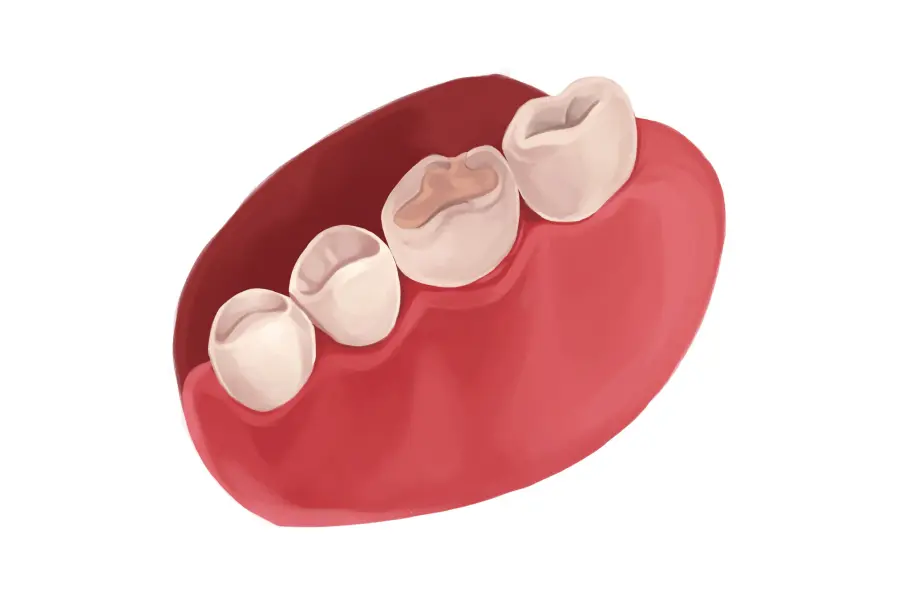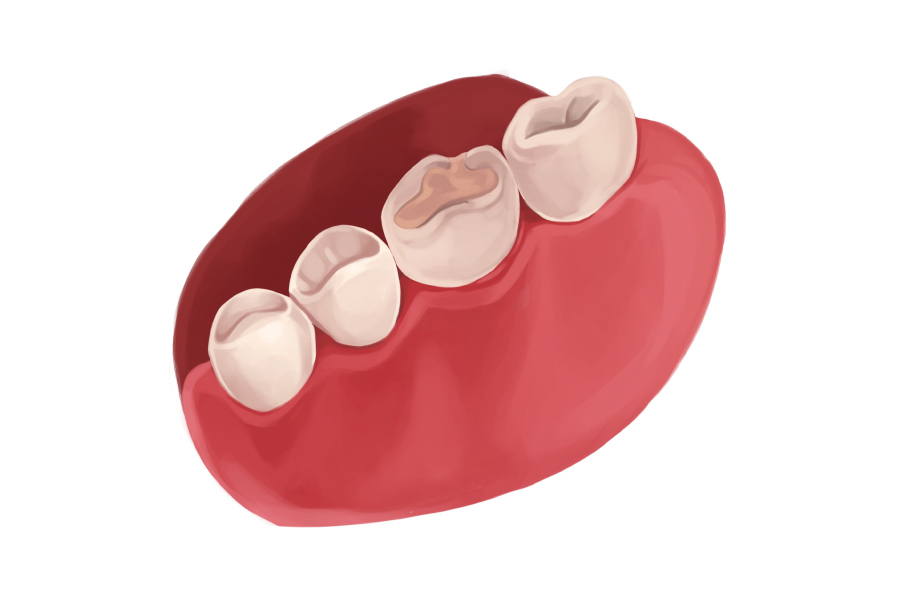 Dental fillings are a common dental treatment for cavities. Fillings are utilized to restore a tooth's structure, shape, functionality, and overall appearance. Here's how dental fillings work.
Restoring Tooth Shape & Functionality
When a cavity is detected, your dentist will remove the decayed areas of the tooth. Then, they will fill in the space with a tooth-colored, composite resin. Once the resin is molded to the tooth, a blue light allows the filling to cure. Fillings are designed to help restore the tooth's shape and function, which will allow you to chew and put pressure on your tooth without any pain or discomfort. Composite resin dental fillings are carefully matched to the color of your teeth so that they will blend in seamlessly. Dentists will also mimic the texture of your natural tooth when placing the resin to create a realistic finish.
Main Benefits of Tooth-Colored Fillings
Tooth-colored fillings are a popular filling material because they offer a variety of benefits for patients.
Dental fillings are made from a strong, durable, non-toxic material

They protect a weakened tooth after decay

Tooth colored composite materials provide natural-looking results

The filling supports natural tooth structure
Preventing Future Tooth Decay
Dental fillings can help stave off future decay by filling in the space that remains when a cavity is removed. If cavities are left untreated, additional bacteria can accumulate and worsen the infection and decay. Fillings smooth out the surface and strengthen the tooth for a complete restorative solution.
High-Quality Dental Fillings in Coeur d'Alene & Post Falls, ID
Dental fillings are a highly effective and long-lasting restorative treatment for cavities. After receiving a dental filling, make sure to maintain a good oral hygiene regimen to prevent future cavities. Biannual dental checkups help Riverstone Dental Care catch cavities in their early stage. If you haven't had a dental checkup in a while, give us a call. We offer a full suite of dental services including preventive, restorative, and cosmetic dentistry to provide a solution for all of your oral health needs!